14 October 2017
Savitri Grier
Violin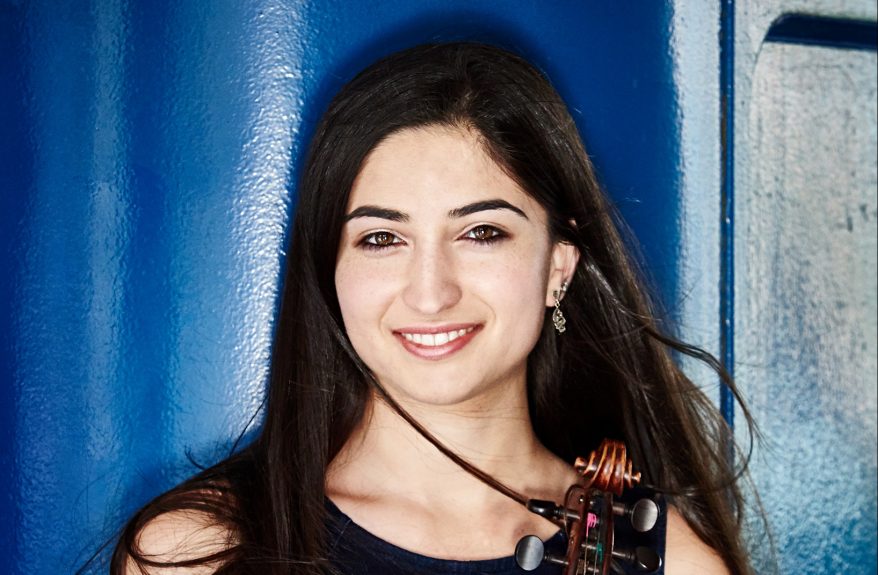 Shostakovich - Festive Overture
Mendelssohn - Violin Concerto
Rachmaninov - Symphony No. 2
Here's a breathtaking prospect. Shostakovich's brilliant overture, written to celebrate the perceived glories of the Russian Revolution, is followed by Mendelssohn's delightful and ever-popular Violin Concerto. Our young soloist, Savitri Grier, has recently played it to great acclaim with both the Bournemouth Symphony and Royal Philharmonic Orchestras. Finally, we've Rachmaninov's powerful and emotion-laden 2nd Symphony. It's music that immediately hits the heartstrings and, quite simply, once you've heard it, you can't fail to love it.
Click here to read a review for this concert
2 December 2017
Olivier Stankiewicz
Oboe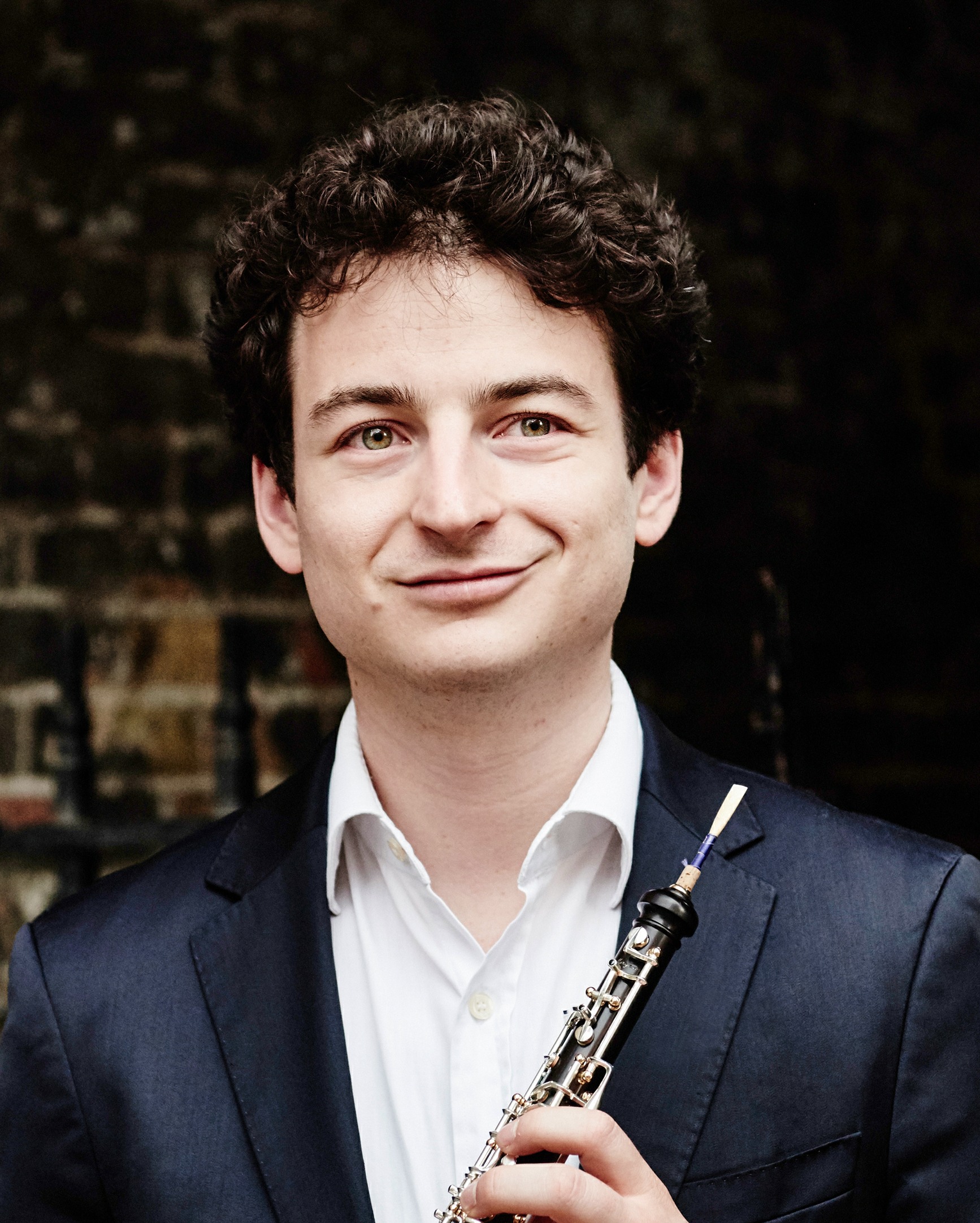 Wagner - Overture, The Flying Dutchman
Richard Strauss - Oboe Concerto
Vaughan Williams - A London Symphony
An evening of strong dramatic contrasts - the first half brings the powerful overture to Wagner's early opera, The Flying Dutchman and Richard Strauss's hauntingly beautiful Oboe Concerto. Our soloist is the magnificent young French oboist, Olivier Stankiewicz. Vaughan Williams's A London Symphony then conjurs up all the vitality and mystery of our great metropolis at the start of the last century. There are jingles from horse-drawn taxis, mists and fogs, and an overriding musical motif of the chimes of Big Ben.
Click here to read a review for this concert
3 February 2018
Sheku Kanneh-Mason
Cello
Berlioz - Overture, King Lear
Elgar - Cello Concerto
Dvořák- Symphony No. 9 "From the New World"
Much has been written and broadcast about the phenomenon of the 2016 BBC Young Musician, already master-cellist Sheku Kanneh-Mason, and his extraordinary family of musical siblings. Sheku brings us one of his first performances of Elgar's great Cello Concerto. Either side are a wonderfully sympathetic musical portrait of Shakespeare's tragic King Lear, courtesy of his passionate 19th century French devotee Hector Berlioz, and Dvořák's evergreen - and again ever popular - New World Symphony. Truly, there's something for everyone in this concert - definitely one not to be missed!
Click here to read a review for this concert
24 March 2018
Bartosz Woroch
Violin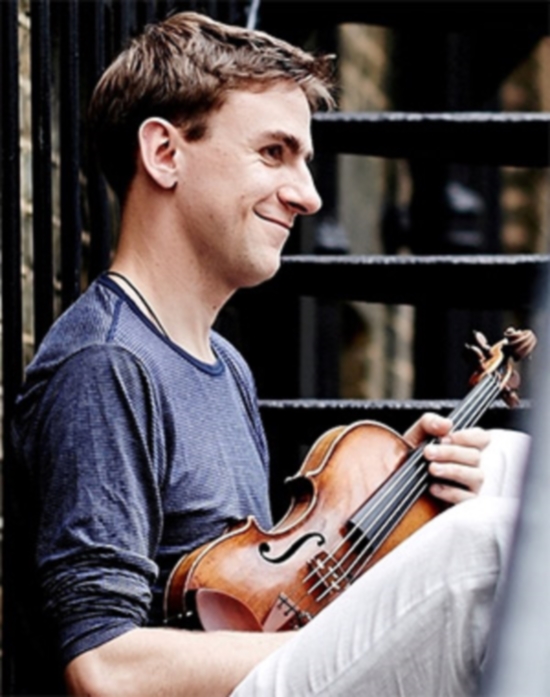 Mozart - Symphony No.32, K.318
Brahms - Violin Concerto
Beethoven - Symphony No.6 "Pastoral"
The young Mozart was thrilled to visit Paris in 1778 and to find an unusually large orchestra with 24 violins - MSO often has 26! He celebrated by writing his short Symphony No.32 for them in the style of a French overture. We're then delighted to welcome back the very fine Polish violinist, Bartosz Woroch, to play Brahms's magnificent concerto. Finally, we've Beethoven's paean of praise to the joys of living in the countryside, his Pastoral Symphony. It comes complete with a thunderstorm
Click here to download a flyer for this concert
Click here for tickets
Pre-concert talks
Steve Migden presents Free Pre-concert talks before each concert from 6.40-7.10pm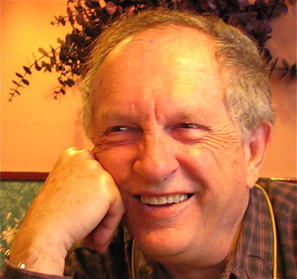 Steve has been a professional musician and educator since arriving from the USA in 1965 to study horn at the Royal Academy of Music. He presents informative informal and 'fun' talks throughout Kent. He has served MSO as Principal Horn, MOS Chairman, and currently as an MOS Vice President.
Next Season
You can download our 2018/2019 Concert brochure by clicking here.
If you drop us an email to [email protected] we will keep you in touch with all our news.
Venue
All our concerts are held in Mote Hall Mote Leisure Centre, Maidstone, ME15 7RN.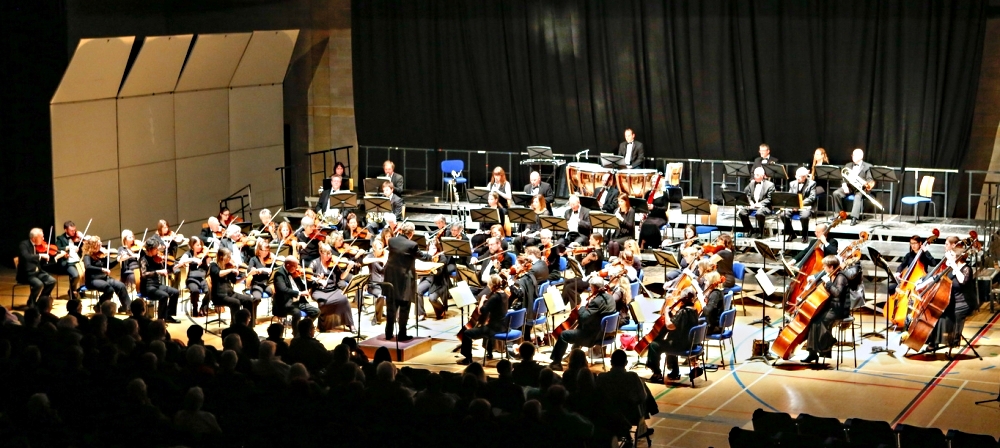 Wheelchairs can be accommodated in certain areas of the hall. A number of reserved car parking spaces are available for visitors with disabilities. The bar is open before and after the concerts, and during the interval. Interval drinks may be pre-ordered Refreshments are available in the bar foyer
Please note that Maidstone Leisure Centre (Mote Hall) have installed a vehicle number plate recognition system in the car park. However, we have arranged for the system to be TURNED OFF AT 5.30pm prior to each of our concerts. Therefore, please ignore all signage and park as normal, without registering your vehicle's number plate.
Buy Tickets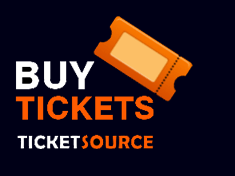 Phone number 0333 666 4466
Click here to buy tickets online
Maidstone Symphony Orchestra performs at Mote Hall, in Mote Park, Maidstone, which has a seating capacity of approximately 900. Concerts start at 7.30pm, with Free pre-concert talks presented by Steve Migden from 6.40pm to 7.10pm. Current Season Ticket Holders save up to 20% by buying a season ticket for all concerts. HALF PRICE FOR NEW SEASON TICKET SUBSCRIBERS! Students £5 and FREE for under 18s. You can book tickets for individual concerts online, by phone, or buy tickets at the door. Click here for more information on buying tickets.