13 October 2018
Maxim Calver
Cello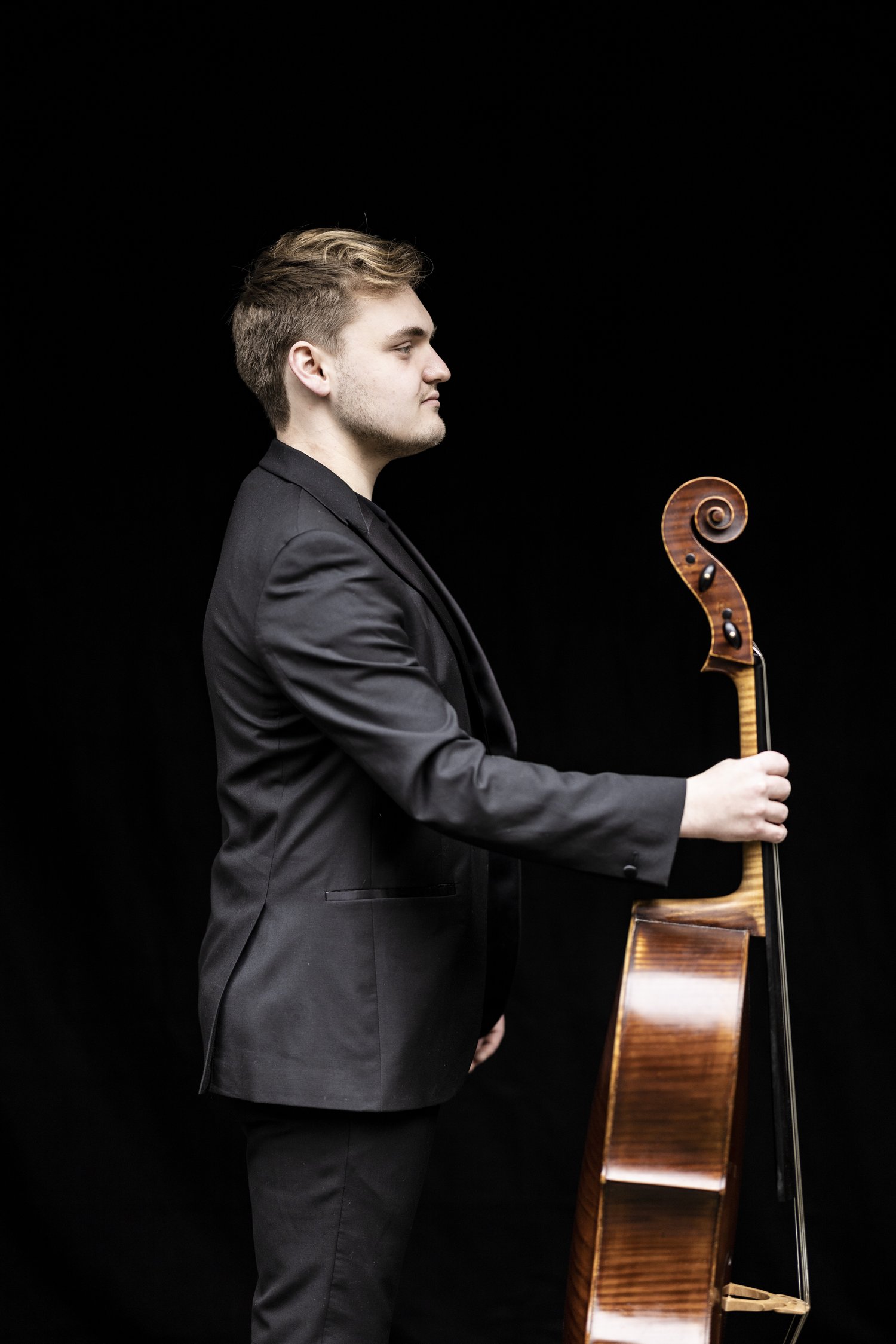 Britten - Sinfonia da Requiem
Tchaikovsky - Variations on a Rococo Theme
Mussorgsky/Ravel - Pictures at an Exhibition
Unfortunately, Michael Petrov had to withdraw as soloist for the concert with an injury, but we were delighted that 18-year old Maxim Calver, who was highly acclaimed at BBC Young Musician 2018, will be playing Tchaikovsky's Rococo Variations, which he performed at the competition. To start we've Benjamin Britten's powerful and moving Sinfonia da Requiem, written at the outbreak of World War 2. To finish there's Mussorgsky's Pictures at an Exhibition in the flamboyant orchestration by Ravel. Originally for piano, and inspired by the drawings and watercolours of Viktor Hartmann, it ends with a spectacular musical depiction of the "Great Gate of Kiev".
Click here to read a review of this concert
1 December 2018
Peter Moore
Trombone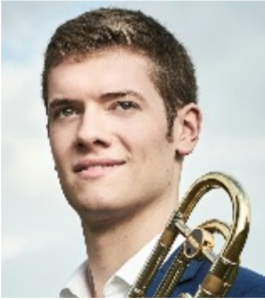 Kodály - Dances of Galánta
Gordon Jacob - Trombone Concerto
Mahler - Symphony No.1 "Titan"
Kodály's very ethnic and Hungarian-sounding Dances of Galánta set the scene for Gordon Jacob's highly entertaining Trombone Concerto. Ten years on from playing it to become the youngest BBC Young Musician, Peter Moore is now co-principal trombonist of the LSO. Mahler's vision changed the concept of the symphony. For him it was not just about music, but something "world encompassing". In his 1st Symphony there's vast power from a huge orchestra, contrasted with a song-like charm.
Click here to read a review of this concert
2 February 2019
April Fredrick
Soprano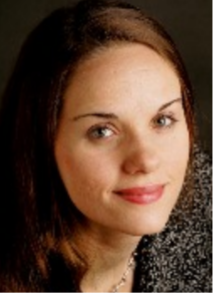 Wagner - Prelude & Liebestod from "Tristan & Isolde"
Richard Strauss - Four Last Songs
Shostakovich - Symphony No.5
We may all be emotional wrecks by the end of this concert! The acclaimed soprano, April Fredrick, sings Richard Strauss's highly charged, yet beautifully poised, Four Last Songs. She also joins MSO in our glorious opener in which Wagner encapsulates the essence of his opera Tristan and Isolde. The 5th Symphony was the make-or-break work for Shostakovich. Written in 1937 in the midst of Stalin's "Great Terror", its dual sense of optimism and tragedy both placated diehards of the Soviet regime and gave comfort to the oppressed.
Click here to read a review of this concert
23 March 2019
Benjamin Baker
Violin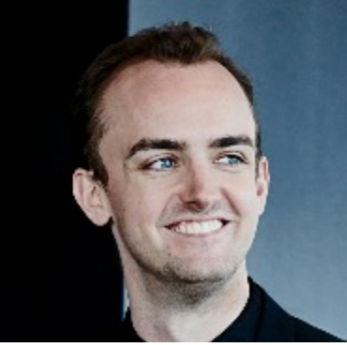 Dvořák - Symphonic Variations
Tchaikovsky - Violin Concerto
Brahms - Symphony No.2
A concert for musical connoisseurs, but also for everyone! New Zealand virtuoso, Benjamin Baker, returns to MSO with Tchaikovsky's ever-popular Violin Concerto. Dvořák's wonderfully crafted Symphonic Variations manage to be immediately appealing, yet curiously, rather neglected. Brahms's 2nd Symphony was an instant success, moving from musical light to darkness, and then back again, with a consummate mix of joy and profundity.
Click here to download a flyer for this concert
Pre-concert talks
Steve Migden presents Free Pre-concert talks before each concert from 6.40-7.10pm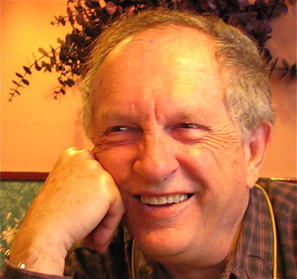 Steve has been a professional musician and educator since arriving from the USA in 1965 to study horn at the Royal Academy of Music. He presents informative informal and 'fun' talks throughout Kent. He has served MSO as Principal Horn, MOS Chairman, and currently as an MOS Vice President.
Next Season
You can download our 2019/2020 Concert brochure by clicking here.
If you drop us an email to [email protected] we will keep you in touch with all our news.
Venue
All our concerts are held in Mote Hall Mote Leisure Centre, Maidstone, ME15 7RN.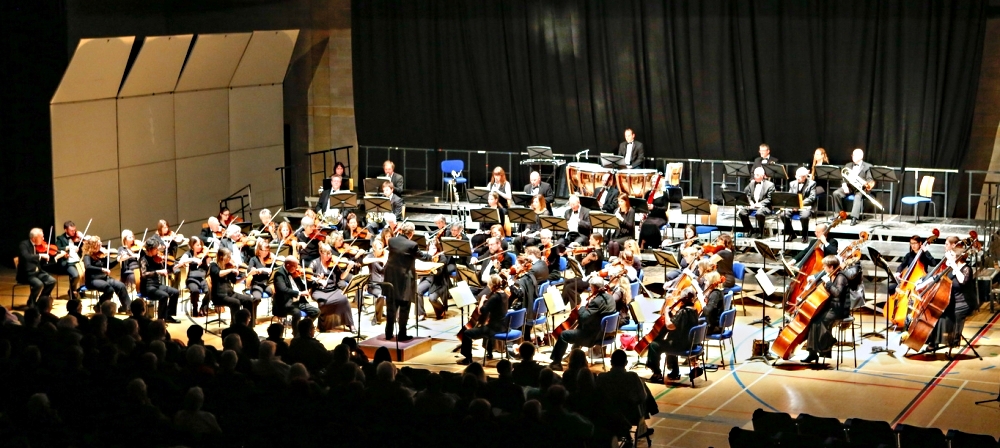 Wheelchairs can be accommodated in certain areas of the hall. A number of reserved car parking spaces are available for visitors with disabilities. The bar is open before and after the concerts, and during the interval. Interval drinks may be pre-ordered Refreshments are available in the bar foyer
Please note that Maidstone Leisure Centre (Mote Hall) have installed a vehicle number plate recognition system in the car park. However, we have arranged for the system to be TURNED OFF AT 5.30pm prior to each of our concerts. Therefore, please ignore all signage and park as normal, without registering your vehicle's number plate.
Buy Tickets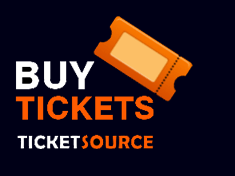 Phone number 0333 666 3366
Click here to buy tickets online
Maidstone Symphony Orchestra performs at Mote Hall, in Mote Park, Maidstone, which has a seating capacity of approximately 900. Concerts start at 7.30pm, with Free pre-concert talks presented by Steve Migden from 6.40pm to 7.10pm. Current Season Ticket Holders save up to 20% by buying a season ticket for all concerts. HALF PRICE FOR NEW SEASON TICKET SUBSCRIBERS! Students £5 and FREE for under 18s. You can book tickets for individual concerts online, by phone, or buy tickets at the door. Click here for more information on buying tickets.